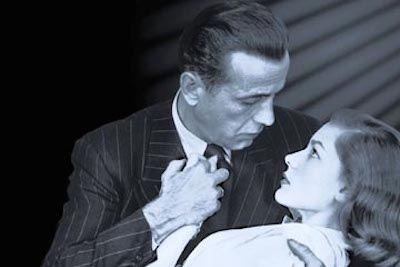 There were a couple things that I was inspired to seek out in this life because of two legends.
Laughter: The ability to see the absurdity of life and laugh anyway.
Love: A connection with one other that was mesmerizingly ours.
Gratefully I found both.
Thank you and goodnight, Lauren and Robin.